Feature banners in the App Store carry excellent conversion rates for Tinybop titles. While specs are tight for responsive sizing and title safe areas, these hard-working banners were designed for maximum visual impact. The visual consistency always points back to the Tinybop brand.
Every Explorer's Library title has a companion handbook that is filled with research from the making of the app. By providing these guides to parents and teachers, conversations can go deeper when children have questions that demand answers. These are translated in several languages, linked within the app and posted on the Tinybop 
website
.
For Digital Toys, a manual is created for every title to help users with tips, hints and fun facts. The technical manual for the
Infinite Arcade
details all the parts in the app that can go into making a game, basic game strategy, inspiration and technical tips.
A few examples of give-aways that were made for play testers and loyal fans include postcards, collectible enamel pins, a screen-printed tea towel, seed packets with easy-to-plant seeds for little hands, and a tote bag that models the depths of the earth's layers.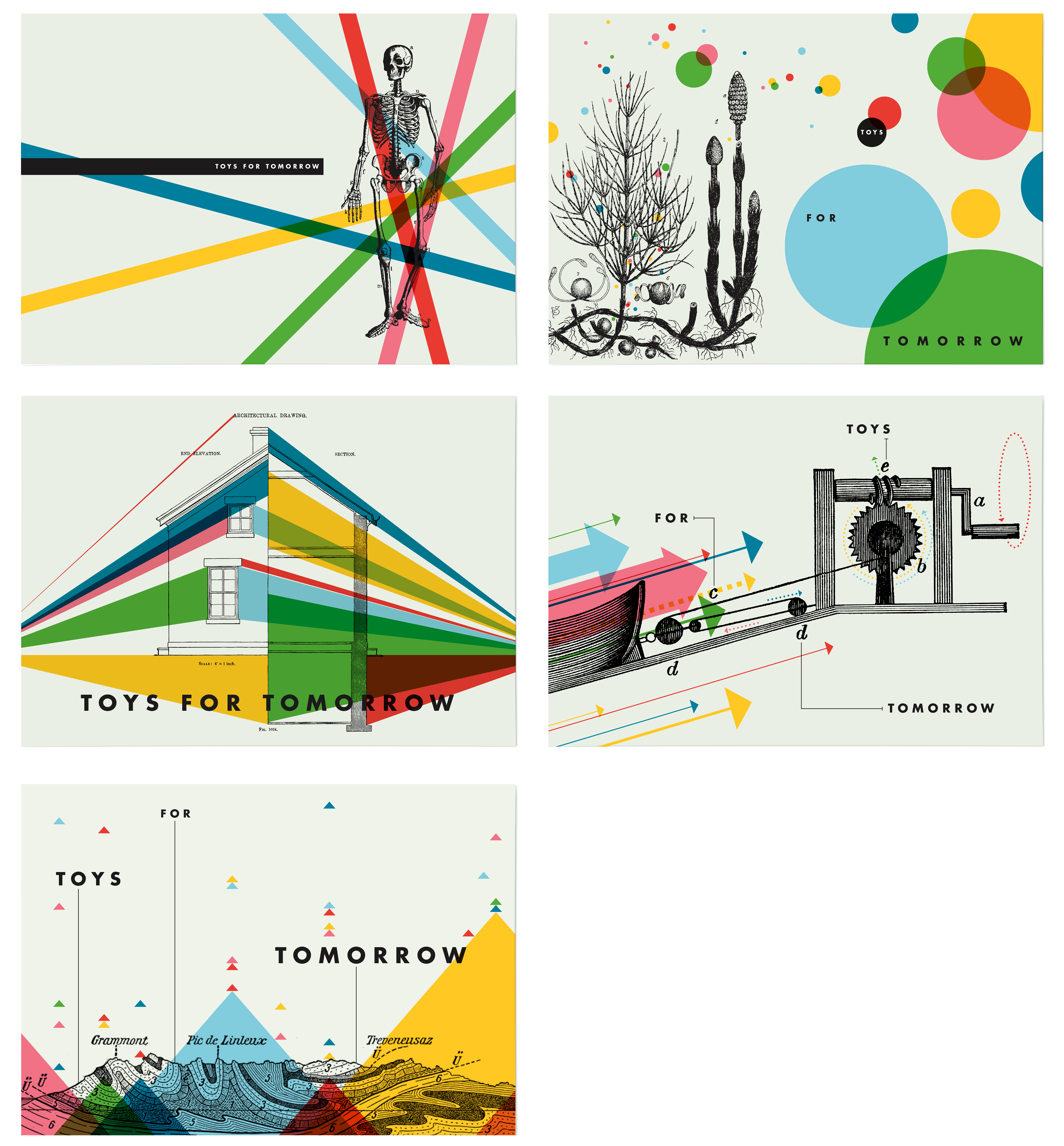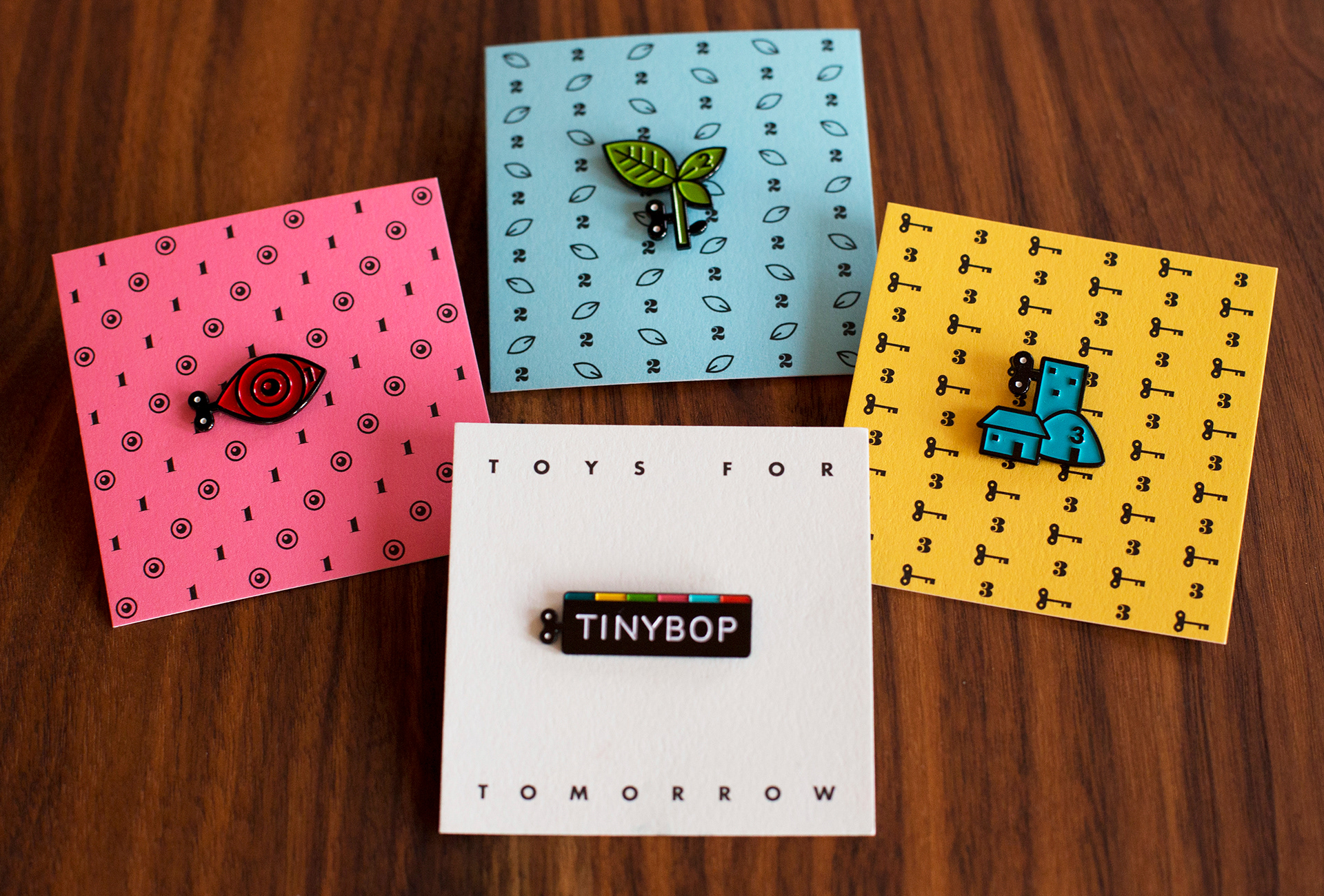 A work in progress, Tinybop titles have been converted into book form, reversing the digital medium back to the roots of what inspired the Tinybop product line: children's book series.